Environmental Press

@ ForPoetry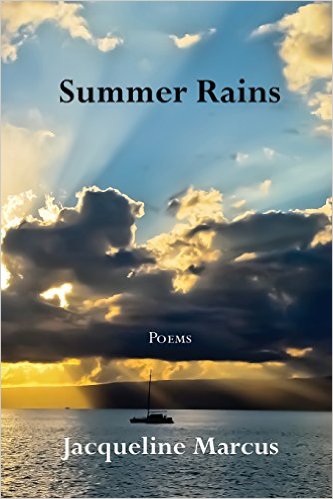 Summer Rains (Iris Press)
Jacqueline Marcus' new collection of poems

Saving Nature, Protecting Wildlife, Sustainable Energy ...

Clean Energy NOW!
There is a long literary tradition associated with the symbolism of the Lighthouse: Lost at sea, the coastal Lighthouse would serve as a beacon of light in the fog of night to guide the weary sailor home, back to shore.
Environmental Press is joining forces with 350.org and many more Eco-groups so that we can work together to actively end the age of pollution for the preservation of our species, our wildlife, our oceans, and our future...
Clean sustainable energy for our transportation, homes and farms is the only solution, the only way out of this global warming darkness.

Environmental Press
proudly endorses Buzzflash at Truthout.org
for those who value transparency




Now Available!

Man Cannot Live on Oil, Alone
Time to end our dependency on oil before it ends us
By Jacqueline Marcus
Commentaries / Articles
Tim Dickinson / Rolling Stone
How the US Exports Global Warming
Jacqueline Marcus / Buzzflash
Who's to Blame for Recurring Oil Disasters?
Jacqueline Marcus / CommonDreams
Message to Media: Extreme Weather Disasters Are Not Natural
Jacqueline Marcus / Buzzflash
Halliburton Gets Slap on Wrist for Lethal Gulf Crimes
While Non-Violent Drug Offenders Get Long Prison Sentences
Jacqueline Marcus / Buzzflash
Feds Spend $53 Billion For Spying,
No Money For Fighting Global Warming Wildfires

Jacqueline Marcus / Buzzflash
The More Likely Reason for Spying:
Protecting Profits for the Oil Oligarchs

Jacqueline Marcus / Buzzflash.com
Escalation of Oil Spills:
Why They're Getting Worse in the US

Jacqueline Marcus / Buzzflash.com
Did Obama & BP Sacrifice the Gulf of Mexico
to Protect the Macondo Well for the Oil Industry?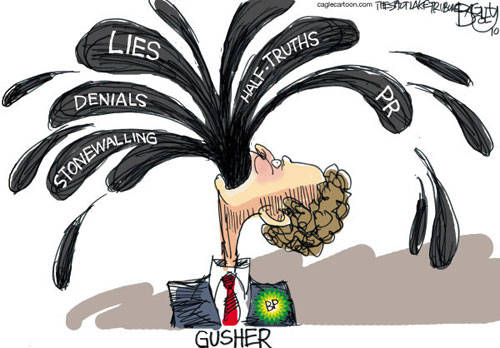 Stop Shell from Arctic Drilling
www.StopShell.org

Jacqueline Marcus / Buzzflash.com
Big Oil Destroys World's Largest Rain Forest Accelerating Global Warming
~~~
Jeff Goodell's Goodbye, Miami / Rolling Stone
Rising sea levels turns into an American Atlantis

Sierra Club / Put Big Oil out of Business
New Affordable Electric Cars

CBC / Global Warming Threatens Birds
One in Eight Birds Threatened with Extinction
~~~

HuffPost / Alaska's Record Breaking Heat Linked to Global Warming
Alaska's Meltdown

Stop the XL Keystone Pipeline
Recent Arkansas Rupture
Is A Wake-Up Call

Jacqueline Marcus / Part II
BP's Gulf of Oil: Mass Extermination of Fish & Mammals
A Critical Review of the Last Three Years on the Gulf
~~~
Newsweek / What BP Doesn't Want You to Know
Corexit Killed the Gulf of Mexico


Tell the Obama administration to protect whales
and other marine wildlife from dangerous oil and gas
activity in the fragile Arctic!